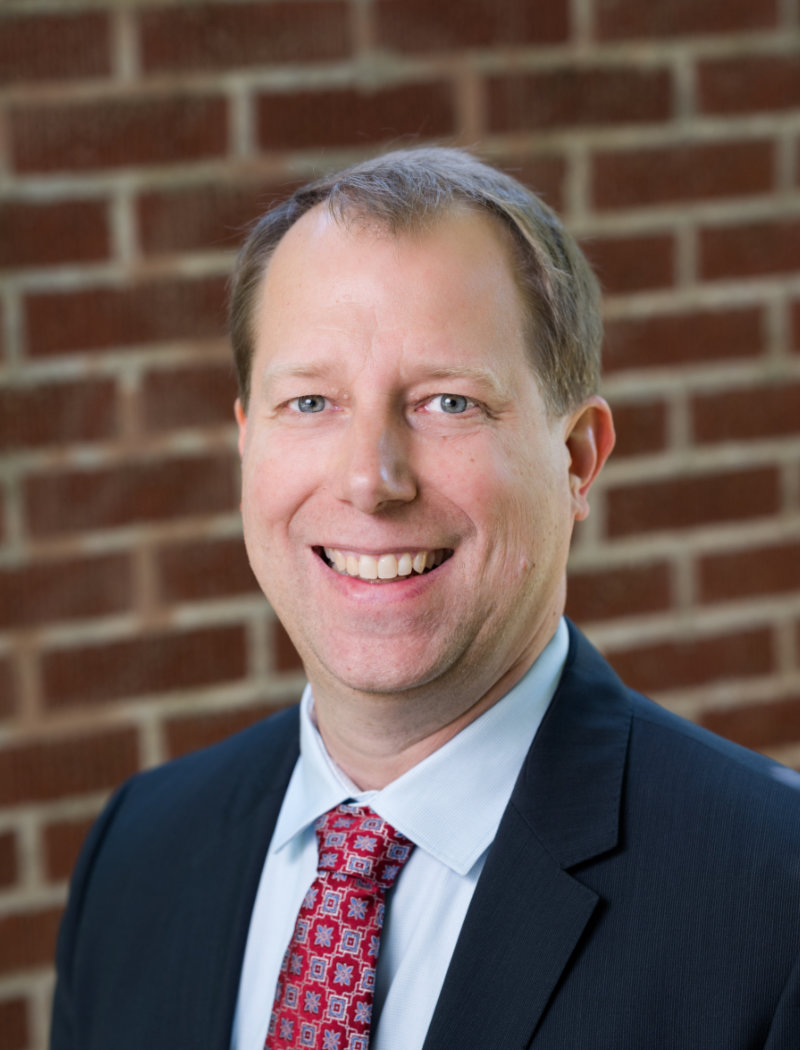 He/Him/His
Member
Blake has dedicated most of his legal career to insurance recovery, helping countless businesses and people who find themselves in trouble. From construction contractors to accountants, attorneys to medical providers, homeowners to personal injury victims and the like, Blake works tirelessly to help his clients recover the insurance they are due. He also co-authored the chapter on Extracontractual Claims and Bad Faith in the Oregon State Bar Book on Insurance Law in Oregon (2020).
Blake grew up in South Carolina and attended Auburn University in Alabama. When he visited Portland, Oregon in the late 1990s, he knew instantly that he had found his home. Within two weeks, he had moved to Portland. He later moved to Eugene, Oregon to attend the University of Oregon School of Law. After graduating with his J.D. in 2007, Blake moved back to Portland to clerk for Presiding Judge Kathie F. Steele in Clackamas County Circuit Court before entering private practice.
In his free time, Blake enjoys spending time with his wife, Beth, and their two children. He also enjoys skiing, snowboarding, hiking, and mountain climbing.